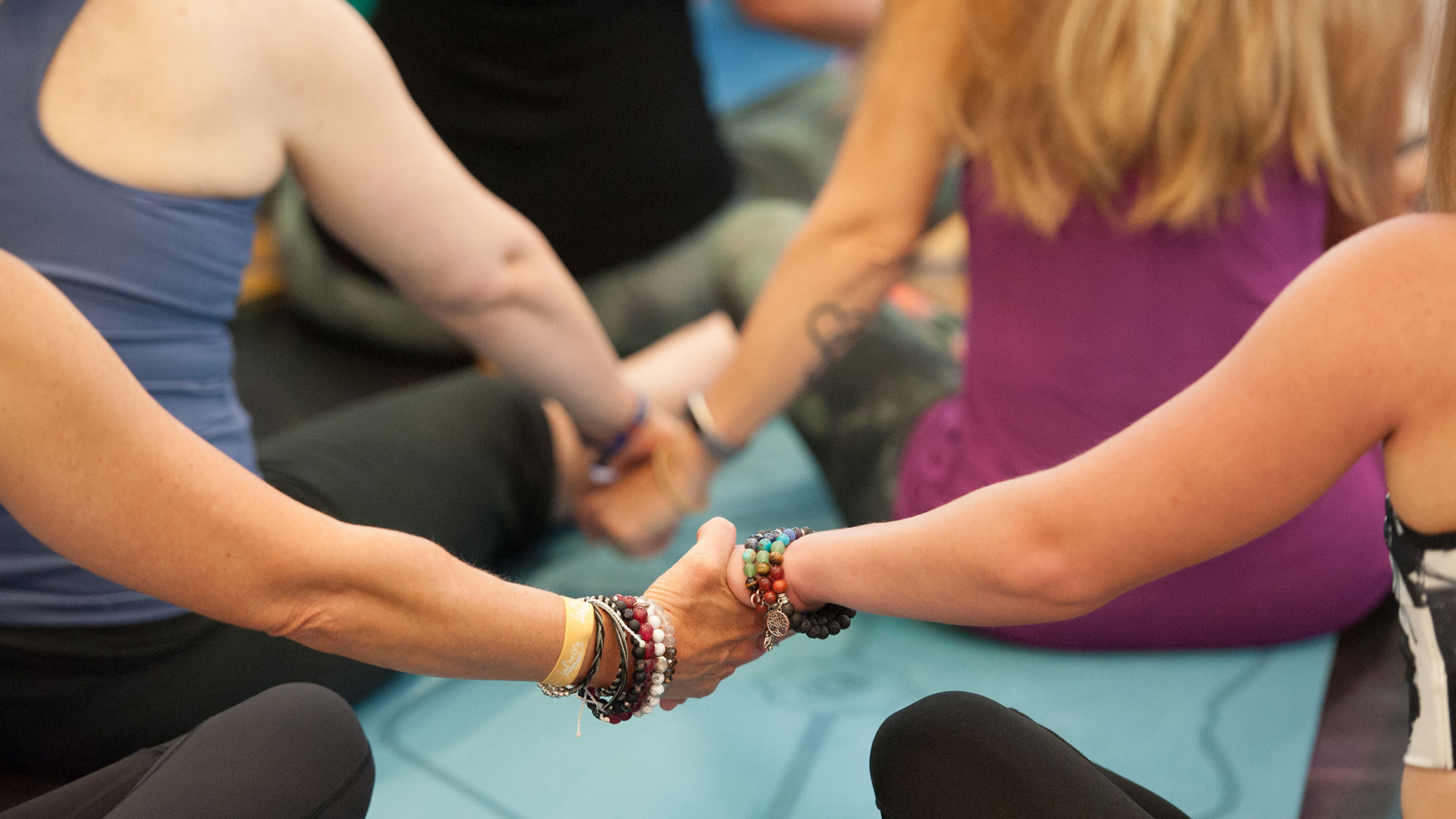 07 Jun

Top 8 Things To Bring to Hanuman Festival in 2019

Top 8 Things to Bring to Hanuman Festival in 2019

by Leslie don Ross

Preparing for your first visit to the Hanuman Festival may seem overwhelming.  Similar to planning a trip to a new location, you may have a list of questions spanning from what to bring, to what to wear, to where is registration check in. Although all you really need is yourself, an open mind and some comfy clothes, it's helpful to bring a few key items. A little pre planning can afford you the freedom to more fully immerse yourself in the experience rather than being distracted with rounding up items that you left behind.

The Hanuman Festival Team strives to make your experience user friendly. The festival website has useful information to help familiarize you with what to expect and then during the event your mobile app offers easy access to your schedule. Event staff are sprinkled throughout the festival grounds to answer questions that arise. The festival is conveniently located close to downtown Boulder for any necessities you may have forgotten. Once at the festival explore the the Vendor Village for free samples food vendors and yoga inspired clothes and sundries for retail therapy.

So as you are gear up for the festival, here are eight essentials to bring.
Yoga Toolbox: Bring the tools you prefer for practice: a mat and any props. Some indoor classes may have props, but if they are essential to your practice, bring your own.
A Covering: A shawl, scarf or light weight blanket can be a multifaceted tool in your kit to provide privacy, warmth, support when sitting, it doubles as a strap for stretching, a covering for meditation, savasana, nap time or yoga nidra.
Hydration Vessel: Water Bottle and/or an Insulated Mug.  Hydration stations will be available throughout the event to refill water.
Nurishment: Bring light snacks to keep your energy steady.   If you have special dietary needs, plan ahead and bring the foods to keep you going. Food can be purchased on site and there are a number of eateries in walking distance.
Journal and Pen: It's nice to have a small notebook or journal to capture your inspirations, reflections and the contact info of your new connections.
Protection from the elements: sun hat, sun glasses, sunscreen, lip balm, rain coat, warm layers, umbrella. Colorado weather can be unpredictable, spanning from hot and sunny to cold and rainy- all in one day.
Fanny pack for valuables and essentials: cash and/or credit card, lip balm, sunscreen, tissues, throat lozenges and any personal items you may need.
Backpack or yoga mat bag to keep your stuff contained.
In addition to this checklist, make sure you arrive healthy and rested with energy and stamina to digest the whole experience. Most importantly, strive to show up with the mindset of a Mountaineer. Come prepared and then show up with a flexible and adaptable attitude to help you navigate any changes in the elements. Use those blips in the road (ie. crazy intense rainstorms or if you have forgot something) as a chance to connect with fellow festival goers.  Remember the KISS Theory- Keep It Simple Silly. Streamline your kit and refrain from over packing so you have less "stuff" to keep track of.
Let us know what's on your "Festival to bring list" or the things you prefer to leave at home to help us keep this checklist current.