Scholarship Program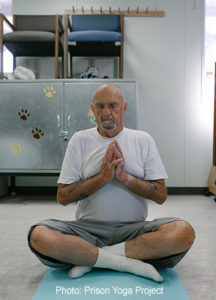 WITH GRATITUDE, all of us at Hanuman and the Give Back Yoga Foundation are pleased to be able to offer a limited number of scholarships to attend this year's Festival.
This program will offer a full scholarship to the Festival, including::
1 three-day pass to Hanuman Festival 2022 (Friday through Sunday, July 15-17)
Farm to table dinners Friday and Saturday, plus Sunday brunch
We especially welcome:
applicants who represent multiple intersecting minority identities;
applicants with an established track record of engagement in their local community; and
applicants who express a clear plan to generate positive change in their communities.
Past Scholarship recipients are not eligible for award.
Scholarship application will be open in May. Please check back then.